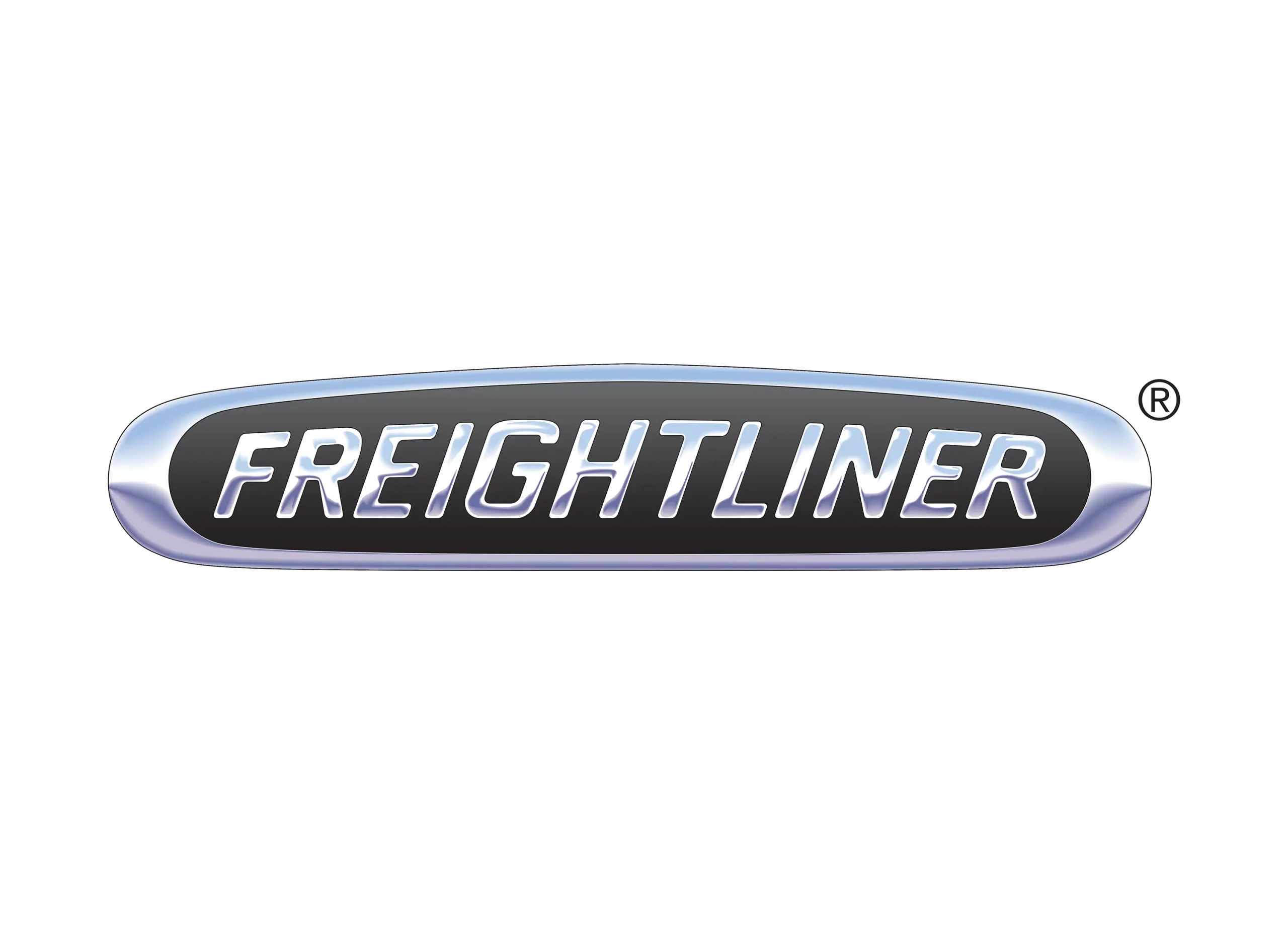 Freightliner Brand Overview
Freightliner Trucks is an American manufacturer of heavy-duty trucks and a subsidiary of Daimler Trucks North America. The company was founded in 1929 as the truck-manufacturing division of Consolidated Freightways and was later established as Freightliner Corporation in 1942. Freightliner is best known for its production of heavy-duty Class 8 diesel trucks, including models like the Cascadia, Coronado, and M2.
Freightliner Trucks is an American semi-truck manufacturer that has been around for over 90 years. The company has a long and interesting history, from its beginnings as a division of Consolidated Freightways to its current position as a subsidiary of Daimler Truck North America. In this article, we'll take a closer look at the history of Freightliner and some of the key milestones that have made the company what it is today.
Freightliner Trucks was founded in 1929 as a division of Consolidated Freightways, a trucking company based in Portland, Oregon. At the time, the company was tasked with developing a more durable and reliable truck that could handle the rigors of long-distance hauling. The result was the Freightliner Model 600, which featured an all-aluminum cab and a durable frame that was designed to withstand the wear and tear of long-distance driving.
Over the next few decades, Freightliner continued to innovate and expand its product line. In 1942, the company was rebranded as Freightliner Corporation and began producing trucks for the military during World War II. After the war, Freightliner turned its attention to the commercial market and began producing trucks for the long-haul industry.
In the 1970s, Freightliner began to focus on improving the fuel efficiency and safety of its trucks. The company introduced the Freightliner Argosy, a cab-over-engine truck that was designed to be more aerodynamic and fuel-efficient than traditional long-haul trucks. In the 1980s, Freightliner also began to introduce a range of safety features, including anti-lock brakes and airbags.
In 1981, Freightliner Corporation was acquired by the German company Daimler-Benz AG, which later became Daimler AG. Under Daimler's ownership, Freightliner continued to expand its product line and improve its technology. In the 1990s, the company introduced the Freightliner Century Class, a truck that featured a more aerodynamic design and advanced safety features.
Today, Freightliner is a subsidiary of Daimler Truck North America and is one of the largest manufacturers of heavy-duty trucks in the world. The company produces a range of trucks, including long-haul trucks, vocational trucks, and medium-duty trucks.
Freightliner Logo 1942-1951
Freightliner Logo 1951-1955
Freightliner Logo 1955-1962
Freightliner Logo 1962-1974
Freightliner Logo 1974-1997
Freightliner Logo 1995-present
Freightliner logo changes over the years