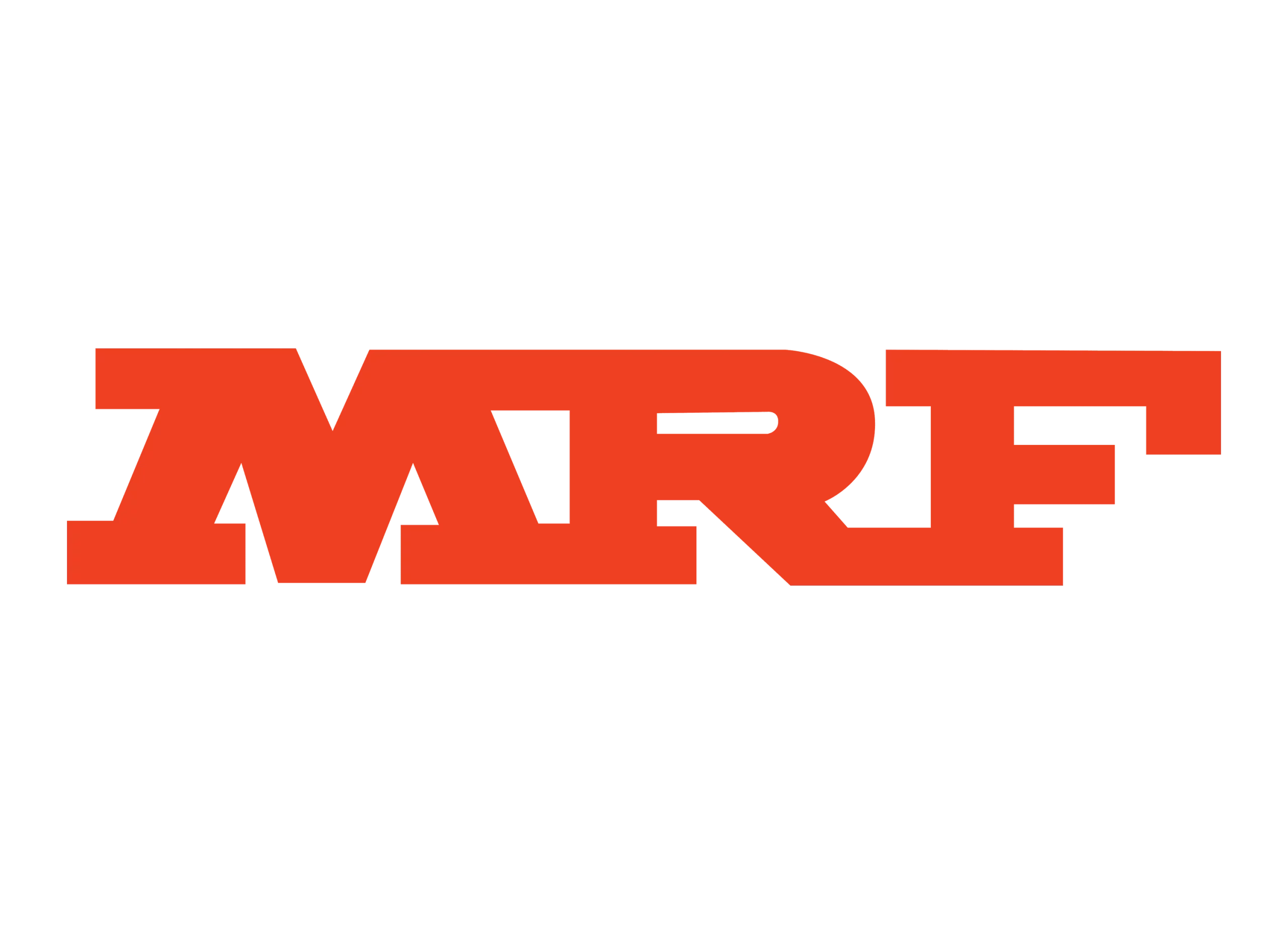 Chennai, Tamil Nadu, India
MRF Tyres is a well-known Indian tyre manufacturer that has been operating for more than 70 years. The company was founded in 1946 by K. M. Mammen Mappillai in Chennai, India. MRF Tyres has since grown to become the largest tyre manufacturer in India and one of the leading tyre manufacturers in the world.
MRF Tyres produces a wide range of tyres, including passenger car tyres, motorcycle tyres, light truck tyres, heavy-duty truck tyres, bus tyres, and off-road tyres. The company has a strong focus on research and development and has a dedicated R&D center located in Chennai, where it develops new technologies and products.
MRF Tyres has a strong presence in motorsports and has been associated with motorsports in India for over three decades. The company has sponsored various motorsports events, including the MRF Challenge, one of the most popular motorsports events in India. MRF Tyres also sponsors the MRF Tyres Rally Team, which competes in the Indian National Rally Championship.
Apart from its core tyre business, MRF is also involved in other industries. The company manufactures various rubber products, including conveyor belts, treads, and tubes. Additionally, MRF has a range of non-tyre businesses, including toys, sports equipment, and paints.
MRF Limited, commonly known as MRF Tyres, is a prominent Indian multinational tyre manufacturing company, headquartered in Chennai, Tamil Nadu. The company has established itself as the largest manufacturer of tyres in India and has a significant presence in over 65 countries worldwide. With a focus on innovative technology and high-quality products, MRF has built a strong reputation as a leader in the tyre industry.
MRF's history dates back to the early 1940s, when the company's founder, K. M. Mammen Mappillai, established a small toy balloon manufacturing unit in Chennai. The company then expanded into other rubber products, such as industrial and automotive tyres, tubes, treads, conveyor belts, and toys. By the 1960s, MRF had become a household name in India and was rapidly expanding its operations.
In the 1970s, MRF began to focus on developing high-quality tyres for passenger cars, commercial vehicles, and motorcycles. The company established several research and development centers across India to develop innovative technologies that would make its tyres safer, more durable, and more reliable. MRF also expanded its manufacturing facilities, with new plants established in India and abroad, including a facility in Sri Lanka.
In the 1990s, MRF began to establish itself as a major player in the global tyre market. The company began exporting its tyres to countries such as the United States, Europe, and Australia, and established subsidiaries and sales offices in key international markets. In 1993, MRF established its own Formula 3 racing team, which has become one of the most successful teams in Indian motor racing history.
Today, MRF is known for its high-quality products, advanced technology, and commitment to customer satisfaction. The company's product range includes tyres for cars, motorcycles, bicycles, trucks, buses, and off-road vehicles, as well as tubes, treads, and conveyor belts. MRF has also established itself as a leader in motorsports, sponsoring several racing teams and events across India.
In conclusion, MRF Tyres has a rich history spanning over 70 years and has established itself as a leader in the Indian and global tyre industry. With a focus on innovation, technology, and customer satisfaction, MRF has become a household name in India and a respected brand worldwide.
MRF logo changes over the years