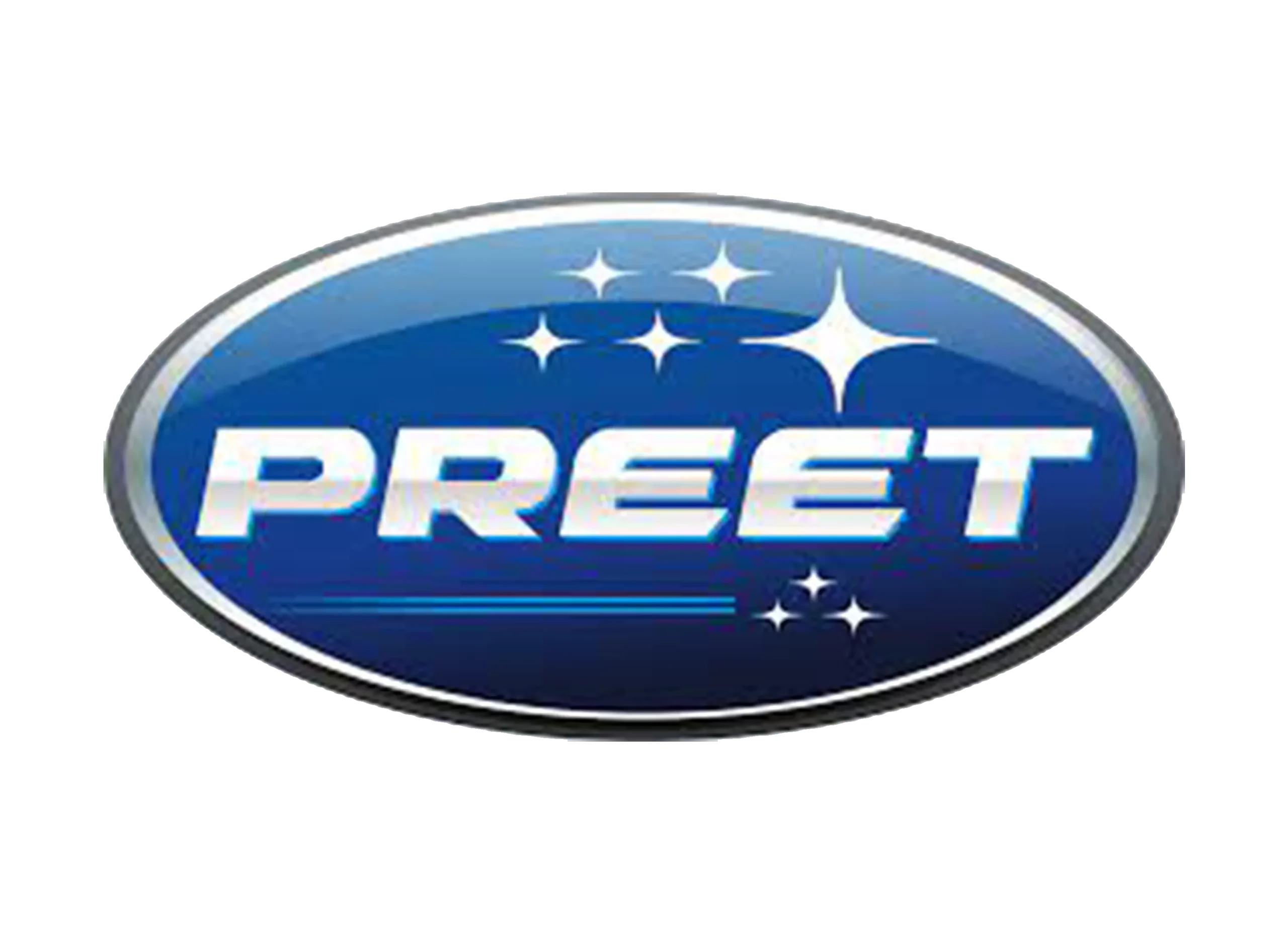 Preet Tractors is an Indian agricultural machinery manufacturer, owned by the Preet Group, which was founded in 1980. The company is headquartered in Nabha, Punjab, India, and is primarily involved in the production of tractors, combine harvesters, and agricultural implements. Preet tractors range from 35 to 100 horsepower and are designed for use in a variety of agricultural applications. The company is known for its commitment to quality, reliability, and affordability, making it a popular choice for farmers in India and beyond.
Preet Tractors is an Indian tractor manufacturing company that is renowned for its high-quality tractors and innovative farming solutions. Founded in 1980, the company has grown from a small enterprise to one of the leading players in the Indian tractor market, with a range of tractors that cater to different farming needs.
The company's founder, Mr. Hari Singh, started the business with a vision to provide farmers with affordable and reliable tractors that could help them increase their productivity and yield. With this in mind, he started manufacturing tractors in a small workshop in Punjab, India. Over time, the company grew and expanded its operations, investing in the latest technology and manufacturing processes to improve the quality and performance of its tractors.
Today, Preet Tractors is known for its diverse range of tractors that cater to different farming needs. From small, compact tractors for orchard and vineyard farming to large, heavy-duty tractors for commercial farming operations, the company offers a comprehensive range of tractors that are designed to meet the needs of modern farmers.
One of the key factors that have contributed to the success of Preet Tractors is its focus on research and development. The company has invested heavily in research and development, partnering with leading technology providers to develop innovative farming solutions that can help farmers improve their productivity and yield.
In addition to its tractors, Preet also manufactures a range of farming equipment, including rotavators, cultivators, ploughs, and seed drills. The company's farming equipment is designed to work seamlessly with its tractors, enabling farmers to achieve optimal results.
Preet logo changes over the years