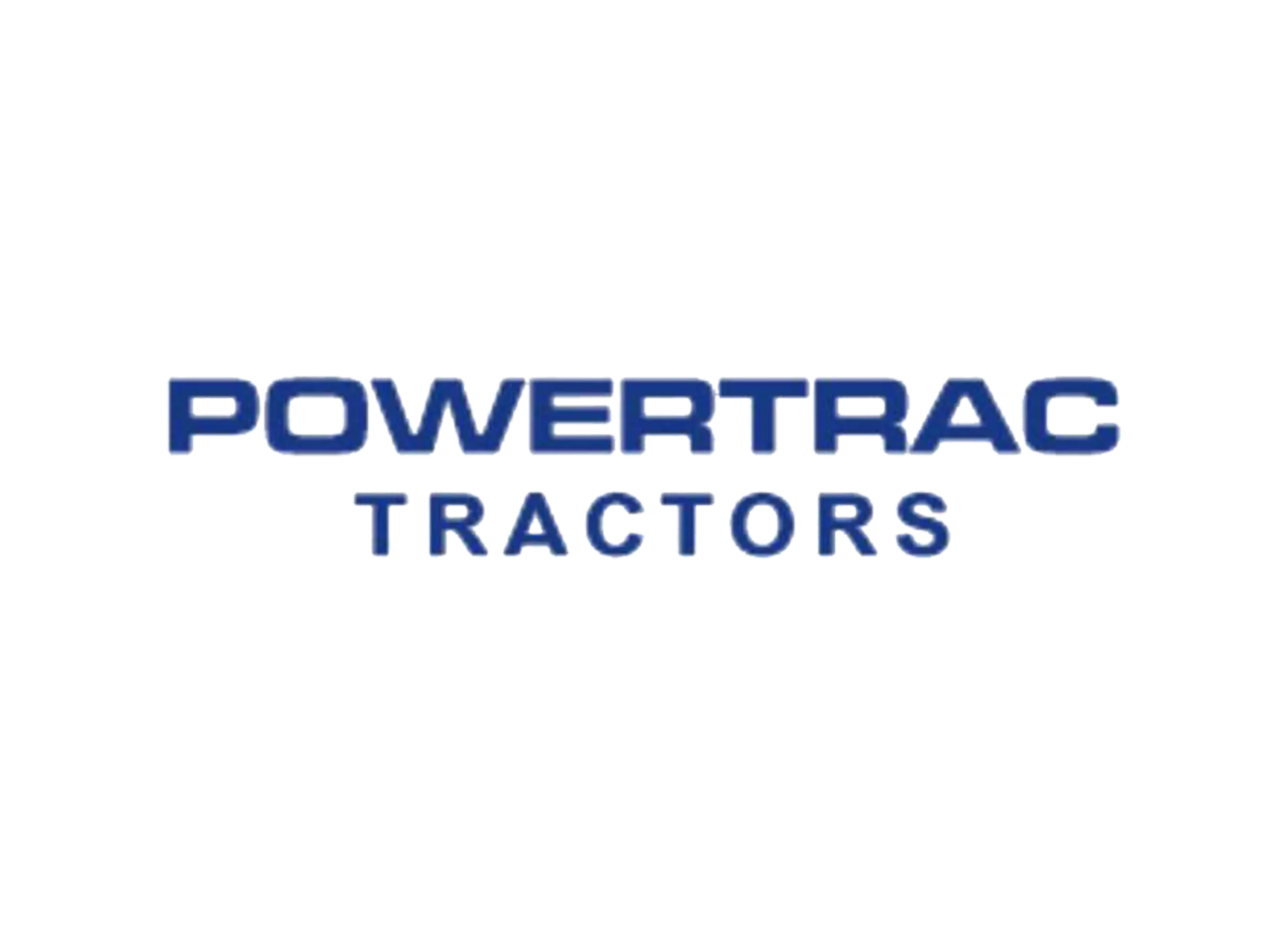 Powertrac is a tractor brand that is manufactured by the Escorts Group, which is one of the leading engineering companies in India. The company was founded in 1944 and started manufacturing tractors in 1958. Powertrac tractors are known for their affordability and reliability, and are considered to be the economy models produced by Escorts Agri.
Powertrac tractors are built with advanced technology and modern manufacturing processes, making them some of the most reliable and efficient tractors on the market. They are designed to handle a wide range of agricultural tasks, from tilling and plowing to harvesting and transport.
Powertrac is a well-known tractor brand that is part of the Escorts Group, an Indian company that specializes in manufacturing tractors, construction equipment, and railway equipment. Powertrac tractors are designed to meet the needs of farmers who require a high-quality, cost-effective, and reliable machine.
Powertrac tractors were first introduced in India in the 1990s. The Escorts Group initially launched the brand as a way to provide farmers with affordable, yet high-quality tractors. Over the years, Powertrac has gained a reputation as a reliable and efficient tractor brand, known for its performance, durability, and versatility.
Powertrac tractors are available in a range of horsepower options, from 22 HP to 60 HP, making them suitable for a wide range of agricultural tasks. The company's portfolio includes both 2WD and 4WD tractors, as well as mini tractors for small farms.
One of the key features of Powertrac tractors is their powerful engines, which are designed to provide high torque, low emissions, and excellent fuel efficiency. The company uses advanced technology and precision engineering to create engines that are durable and reliable, even in the toughest working conditions.
Another standout feature of Powertrac tractors is their easy-to-use controls and comfortable seating. The tractors are designed to be easy to operate, even for first-time users, and they offer excellent visibility and maneuverability, making them ideal for use in small fields or tight spaces.
In addition to tractors, Powertrac also manufactures a range of agricultural implements, including cultivators, plows, and seed drills. These implements are designed to work seamlessly with Powertrac tractors, providing farmers with a complete solution for their agricultural needs.
In conclusion Powertrac is a well-established tractor brand that has earned a reputation for being reliable, efficient, and affordable. The company's commitment to quality and innovation has helped it become a trusted name in the Indian agricultural industry, and its range of products has something to offer for every farmer. Whether you're a small-scale farmer or a large commercial grower, Powertrac tractors and implements can help you get the job done quickly, efficiently, and cost-effectively.
Powertrac logo changes over the years