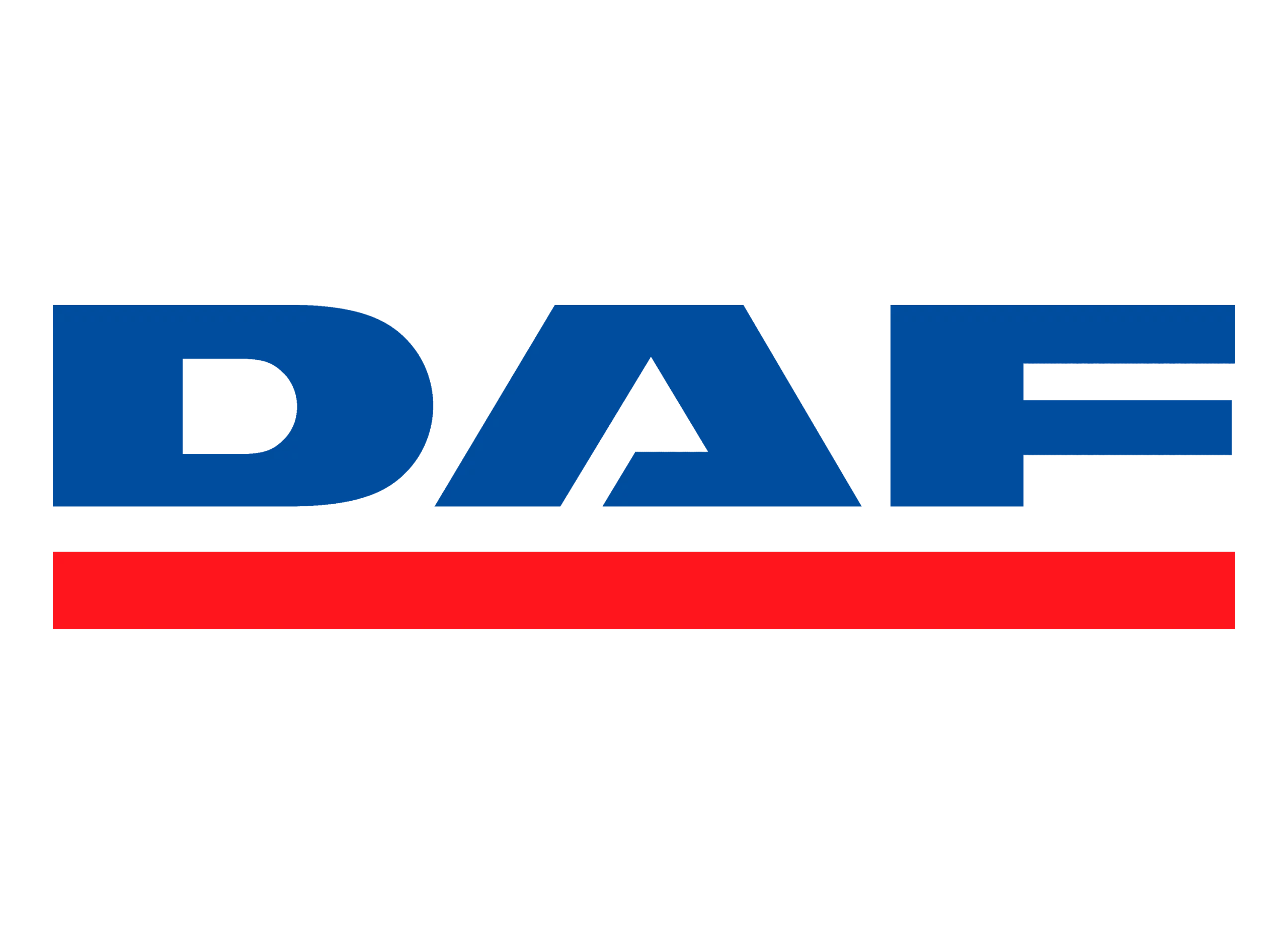 A. H. Huenges and Hub van Doorne & Wim van Doorne
DAF Trucks is a leading Dutch truck manufacturing company that specializes in producing high-quality heavy-duty trucks. The company is a division of Paccar, a global leader in the design, manufacture, and distribution of premium trucks and related products.
Originally known as van Doorne's Aanhangwagen Fabriek, DAF Trucks has a long and rich history of innovation and excellence in truck manufacturing. The company's headquarters and main plant are located in Eindhoven, Netherlands, where it produces a range of truck models for various applications.
DAF Trucks is a Dutch truck manufacturer that has been designing and producing high-quality heavy-duty trucks for over 90 years. The company's commitment to quality, safety, and innovation has made it a leading brand in the global trucking industry.
DAF Trucks was founded in 1928 by Hub van Doorne and his brother Wim in the Netherlands. Originally, the company specialized in producing trailers and semi-trailers, but soon expanded its operations to include the production of trucks. In 1949, DAF introduced its first truck model, the A30, which featured a unique and innovative design that quickly made it popular with customers.
Over the years, DAF Trucks continued to innovate and improve its truck designs, leading to the introduction of several groundbreaking models. In 1956, the company introduced the first turbocharged diesel engine for trucks, which provided increased power and efficiency. In 1987, DAF introduced the first truck model with a fully automated gearbox, which revolutionized the trucking industry and set a new standard for driver comfort and safety.
In 1996, DAF Trucks became a division of the American company Paccar, which allowed the company to expand its operations and strengthen its position in the global trucking market. Today, DAF Trucks is known for producing a range of high-quality trucks for various applications, including long-haul transport, construction, and distribution.
One of the hallmarks of DAF Trucks is its commitment to sustainability and efficiency. The company has developed a range of technologies and innovations that reduce fuel consumption, emissions, and operating costs. For example, DAF's patented Predictive Cruise Control technology uses GPS data to optimize the truck's speed and gear selection, leading to significant fuel savings.
DAF Trucks also prioritizes safety and driver comfort in its truck designs. The company's trucks feature advanced safety systems, such as lane departure warning and emergency brake assistance, as well as comfortable and ergonomic cabs that reduce driver fatigue and increase productivity.
In addition to its manufacturing operations in the Netherlands, DAF Trucks also produces cabs and axle assemblies at its plant in Westerlo, Belgium. The company also partners with Leyland Trucks, a leading British truck manufacturer, to design and build some of its truck models at Leyland's plant in the United Kingdom.
Overall, DAF Trucks is a respected and trusted brand in the global trucking industry, known for its commitment to innovation, quality, and customer satisfaction. With a focus on sustainability, safety, and efficiency, the company is poised to continue leading the way in the trucking industry for years to come.
DAF logo changes over the years